Joel Kanitz: 10,000 REBLOGS!? →
jo-elkanitz: Hello, my name is Joel Kanitz. I'm in a band called This Century. I've been playing music for almost 10 years. When I was 14 years old, I had already set my heart on being in a band, traveling the world and playing music for as many people as possible. My reason wasn't for money or fame. I simply…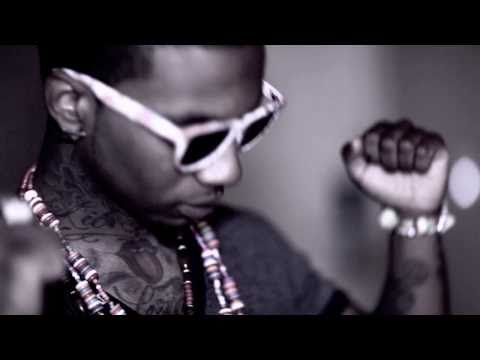 So long for now...
Taking a break from social networking. Leave me a message or contact me via email or phone if you have it. Love you all, Peace
Watch
enjoy this little road trip nugget
I hear the surf calling my name again
Happy Birthday SEAN!
Everyone make sure to say Happy Bday to my shredder guitarist @thiscenturysean ! We are celebrating in IOWA CITY tonight so if you are around… join the party!
Happy Birthday SamBam!
Shout out to my Sistah from anotha motha! Ms. @Samanthington thanks for being a great friend and hope today is awesome for ya.
LAST DAY HOME.